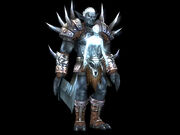 Superiorsite its a monster Lv 30 and lives in Parca Temple. They are in the same zone with Superiorssure. Their resistance is ice.
Section heading
Edit
He enters on a quest: Defeating Parasite Decay.
Section heading
Edit
Superiorsite in Undine dropped over the years. More powerful, higher accumulation of pollution in the evolution of parasites is bad.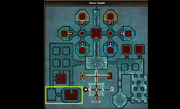 Ad blocker interference detected!
Wikia is a free-to-use site that makes money from advertising. We have a modified experience for viewers using ad blockers

Wikia is not accessible if you've made further modifications. Remove the custom ad blocker rule(s) and the page will load as expected.